Message from the Executive Director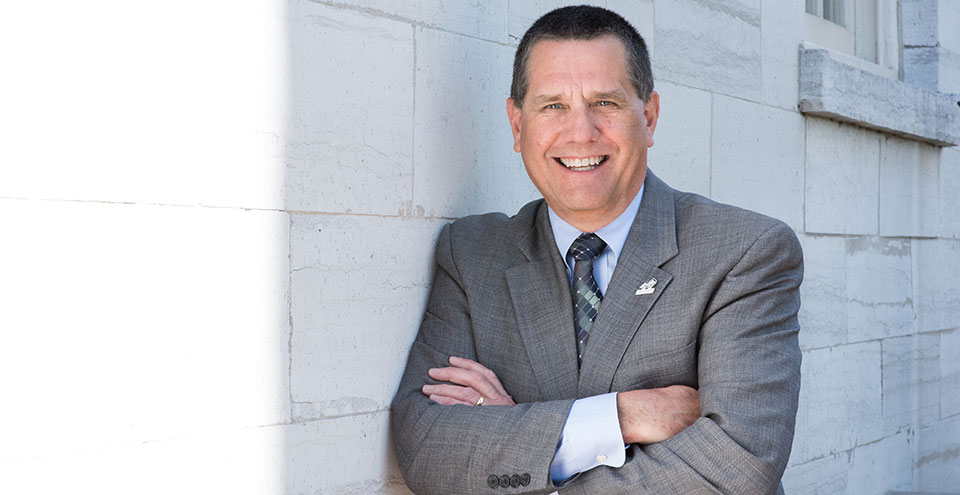 Momentum continues to build for your Kentucky Automotive Industry Association! First and foremost, I want you to be aware of a major event coming up, and it's one you absolutely will not want to miss. AutoVision 2015 will be our very first KAIA annual automotive summit. The event will be an exciting showcase focusing on the bright future of the auto industry in Kentucky and beyond. You can find additional details about the event in this newsletter. We are working very hard to ensure that our first conference has a global feel to it, with a large number of internationally known guests to address the audience. Make your plans now!
As you are no doubt aware, we recently released the results of our Automotive Economic Impact Study. The results of the study will assist KAIA and our industry members in educating the public about the importance of the industry and to develop strategies to further expand automotive-related manufacturing in the state. KAIA and industry leaders throughout the Commonwealth are looking to change the way Kentuckians view manufacturing, and the amazing results reflected in the economic impact study are the perfect place to start. Highlighted in this newsletter is commentary from Gov. Beshear and others who have had the opportunity to review the key points of the study and talk about the importance of our industry to the Commonwealth.
Following the release of the study, we proceeded into a round of regional forums throughout the state to roll out the specific details of the study to interested parties. These forums allowed KAIA to share information about business opportunities and to address any concerns industry leaders have about the rapidly changing auto industry. Thank you to the many members who were able to come out and join us. Many industry stakeholders who were not previously familiar with KAIA attended the sessions as well, and several have now joined our organization. The conversations and dialogue that took place at these forums will be invaluable as we move forward with our strategic planning for the future.
In closing, thanks again for your membership and your support of KAIA. We are very proud of the impact our industry has on the economy of Kentucky, and each and every one of you are playing a role in that. Encourage your circle of colleagues in other automotive companies to consider joining us today. And, as always, don't hesitate to call me if you have any questions or comments.
See you in Louisville!
Dave