Executive Director Update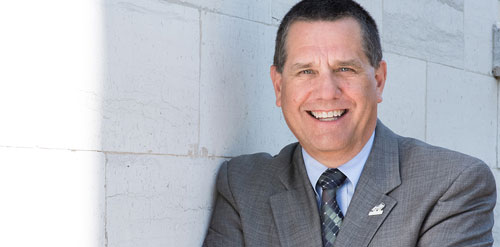 We are still basking in the glow of our sold-out AutoVision conference. The Kentucky Automotive Industry Association's first-ever conference earlier this month in Louisville was a resounding success, and we thank everyone who participated – whether as a registrant, speaker, exhibitor or sponsor. If you missed it, check out this photo gallery. Some of the presentations will be added to the AutoVision website soon.
The KAIA is already strategizing for the encore next fall, including a larger, more integrated exhibitor hall and more topics on workforce development. For those of you building your 2016 budgets, don't forget to include an AutoVision sponsorship, which will be available soon. Call or e-mail me for more information.
For the rest of 2015, we'll focus on building membership and planning a legislative platform to advocate for our members.
If you are interested in hosting an event or participating in the membership drive, please let us know. If you're already a member and want to help in a small way, please share this newsletter with colleagues who have not yet joined, along with a testimonial. As business professionals, we all know that word of mouth is the best advertising.
Speaking of members, we want to be a unified voice to advocate for them and to highlight the significant role that the automotive industry plays in Kentucky's economy. To that end, we'll work to build relationships with legislators in Frankfort and beyond.
Thanks again for your membership and your support. Energized by our summer successes of the economic impact report, six regional forums and AutoVision, let us now turn our attention to making our organization – and our industry – even stronger.
Stay tuned.