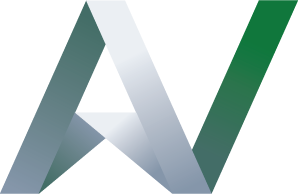 Sponsorship Information
---
---
WHY SPONSOR?
The Kentucky Automotive Industry Association (KAIA) launched its annual AutoVision conference in 2015 to highlight emerging trends and forward-thinking topics impacting the global automotive industry. Now in its fourth year, AutoVision has proven to be a tremendous networking event for OEMs, suppliers and service providers. The AutoVision conference brings together C-suite executives, industry leaders and other experts to talk about the future of the automotive industry, as well as develop new business opportunities with the addition of the widely popular SPARK Matchmaking Event.
Sponsors and vendors will have a prime opportunity to reach a very targeted audience, comprised of national and international speakers and attendees representing a global automotive industry. The AutoVision conference offers a premier venue to showcase your company's name, products and services in an impactful way. An array of networking events will also allow sponsors to forge valuable connections.
Sponsorship Opportunities
Current Sponsors
---
VALUABLE SPONSOR BENEFITS
Any company or organization that works in or with the automotive industry can benefit from this unique sponsorship opportunity. A variety of packages are available to fit your specific needs. Don't miss out on the chance to showcase your company at this unique event.
---