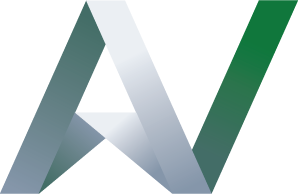 AutoVision Speakers
---
Anne Cascadden
Trade Commissioner | Canadian Consulate General
As the Trade Commissioner responsible for the Automotive Industry within the Consulate General of Canada in Detroit, Anne Cascadden has responsibilities to promote Canadian supplier capabilities and investment value proposition in this industry within the states of Michigan, Ohio, Indiana and Kentucky. Anne has been with the Consulate for over 25 years. She began in the Tourism division before moving to Trade in 1993 and took over the automotive file in 2000. Ms. Cascadden was born in Windsor, Ontario. She holds diplomas in Communications and Tourism Marketing and a B.S. degree in Political Science.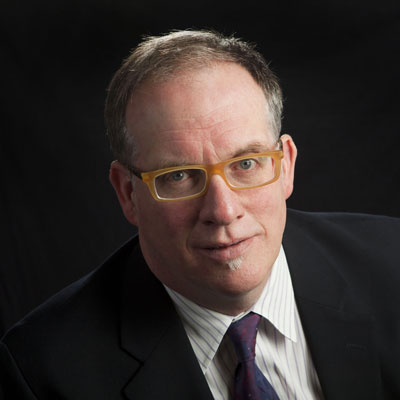 Lindsay Chappell
Industry Editor | Automotive News
Lindsay Chappell is the Industry Editor for Automotive News, the auto industry's largest trade publication. A 30-year veteran in business journalism, he has covered the auto industry since the 1980s, including OEMs, suppliers and retailers. He has also written for Automotive News Europe, AutoWeek, Advertising Age and Investor's Daily.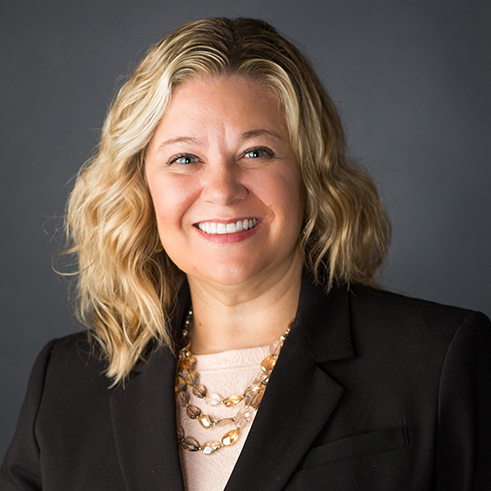 Beth Davisson
Executive Director | Kentucky Chamber Foundation's Workforce Center
Beth Davisson is the executive director of the Kentucky Chamber Foundation's Workforce Center. She has served as the Immediate Past President of the Louisville Society for Human Resource Management and is the current Workforce Readiness Co-Chair for the Kentucky Society for Human Resource Management.

Beth has spent the last 10+ years aligning talent to the strategic plans of business. She is a proven workforce strategist and consensus builder, with more than five years advocating for workforce needs in Kentucky and the nation's capital. She earned a bachelor's degree in Integrated Strategic Communications from the University of Kentucky and a Master of Business Administration from Sullivan University. Beth was honored as a "Top 40 under 40" and named a "Top 20 People to Know in Human Resources," by Business First Louisville. She is a graduate of the 2017 Leadership Louisville Bingham Fellowship program, focused on "Winning the Talent of the Future," as well as the Talent Pipeline Management Institute with the U. S. Chamber of Commerce. Previous employers include Sullivan University, Greater Louisville Inc. and The Oliver Group.
Joseph J. Dehner
Member | Frost Brown Todd LLC
Joe counsels a wide variety of companies, domestic and foreign, on issues confronting global business, including cross border investment, mergers and acquisitions, joint ventures, global personnel matters, tax, customs and trade issues, structures, distribution and agency agreements and the resolution of international disputes. He is business counsel to emerging technology and other firms. He represents companies, owners, investors, securities brokerage firms, brokers and public customers in disputes involving the securities laws and claims involving takeovers, fiduciary duty, fraud, negligence and securities statutes, and is a nationally recognized expert in structured settlements. In 1975 Joe joined Kyte Conlan Wulsin Vogeler in Cincinnati, Ohio, after a two-year federal appellate clerkship. That firm merged into Frost & Jacobs LLP in 1978, and became Frost Brown Todd LLC in 2000. Joe has chaired the firm's International Services Group for over 20 years.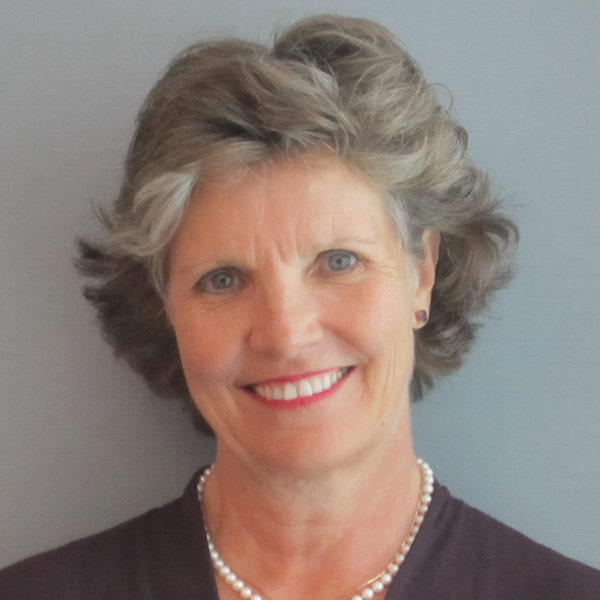 Birgit Matthiesen
Director of Canada-US Cross Border Business Affairs | Arent Fox LLP
Birgit has an unmatched and unique perspective of the issues facing North American cross-border supply chains. She began her career as a Canadian Customs inspector and later as an immigration regional manager along the US/Canada border, followed by 25 years with the trade policy team at the Canadian Embassy in Washington. Prior to joining Arent Fox, she served as the eyes and ears for Canada's largest business association.
Joseph McCabe
President and Chief Executive Officer | AutoForecast Solutions LLC
Joseph has a deep and successful background providing automotive production forecast solutions and advisory services to the global community. Mr. McCabe is responsible for managing the global vehicle, powertrain, and drivetrain forecasting operations as well as the proprietary business intelligence solutions at AutoForecast Solutions LLC (AFS).

Mr. McCabe has over two decades of experience providing strategic advisory services and forecasting solutions to the global automotive industry; providing strategic decision support to government agencies, OEMs, all tier levels of the supply chain, and the financial & academic communities. Mr. McCabe earned a Bachelor of Chemical Engineering degree from Villanova University and an MBA from Pennsylvania State University.
Jeff Schaftlein
Vice President of Sales - Major Accounts | ADP
Jeff has been with ADP for 21 years and currently leads ADP's Greater Kentucky Region, a team of twenty highly qualified, passionate sales professionals. His team provides human capital management services to organizations with between 50-999 employees in Kentucky, Southern Indiana, and Cincinnati, OH markets and generates new revenue in excess of $6 million annually.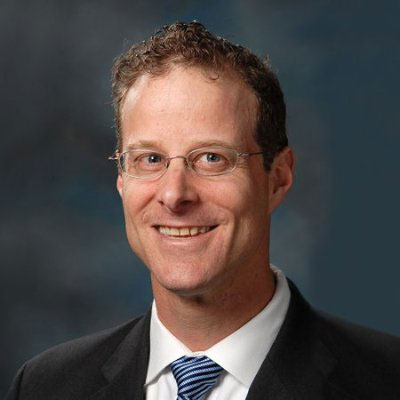 Gary Silberg
National Sector Lead Partner | KPMG
Gary Silberg is KPMG's national sector lead partner for the automotive industry, as well as the global lead partner for Delphi Corporation and Ford Motor Company.

Silberg has advised Ford Motor Company on its three most recent divestitures and Chrysler Corporation on its transaction with Fiat. He also has extensive knowledge and experience working with Tier 1 automotive suppliers, including their aftermarket businesses.

He has published several white papers recently on self-driving cars and connectivity, including the most recent one, "The Clockspeed Dilemma."

Silberg is a certified public accountant with an MBA from the University of Chicago and a bachelor's degree in accounting from the University of Missouri-Columbia.
Jonathan Smoke
Chief Economist | Cox Automotive
Cox Automotive chief economist Jonathan Smoke is leading the creation of an economic industry insights office at his company. He is tasked with leveraging data to expand Cox Automotive's deep expertise in all aspects of the automotive industry. Smoke is skilled in translating data and trends into relevant, actionable insights. Last year, Inman News named Smoke one of "the 21 most interesting people in real estate"; he was the only economist to make the list.
Flavio Volpe
President | Automotive Parts Manufacturers' Association (APMA)
Flavio Volpe is a champion of Canada's globally relevant automotive sector and is dedicated to the growth of Canada's automotive innovation, the development of new markets and the leveraging of its international leadership. Representing the interests of suppliers at home and abroad, he proudly leads the Automotive Parts Manufacturers' Association (APMA) - Canada's national association representing OEM producers of parts, equipment, tools, supplies and services for the worldwide automotive industry.
Ann Wilson
Federal Government Relations | MEMA
Ann Wilson joined the Motor & Equipment Manufacturers Association (MEMA) on June 1, 2004, as the vice president of government affairs, based in the association's Washington, D.C., office. Wilson works with the association's Washington office staff in overseeing federal and state legislative and regulatory monitoring, reporting and advocacy.
---
---
More speakers to be announced!
Some of our Past Speakers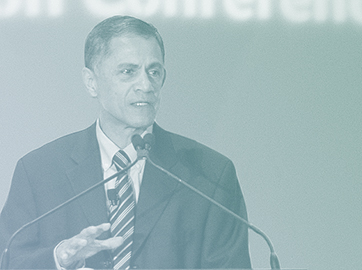 Victor Mendez
U.S. Department of Transportation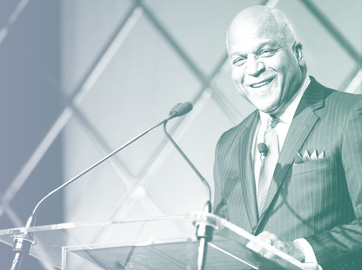 Will James
TMMK (Toyota)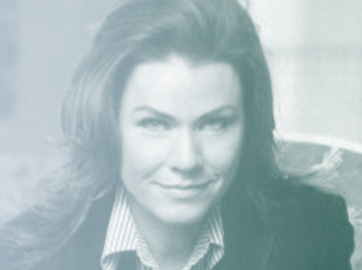 Jean Marie Thrower
Supplier Development Systems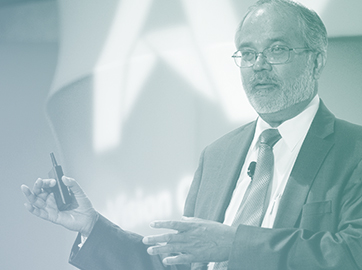 Mustafa Mohatar
General Motors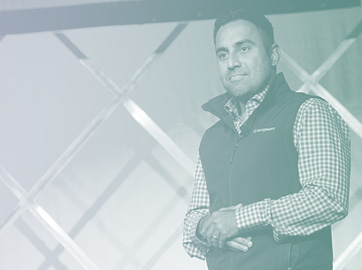 Ankur Gopal
Interapt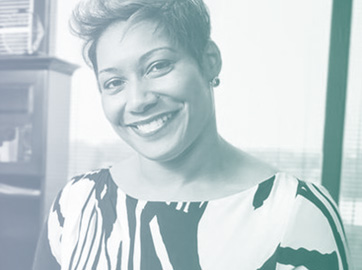 Tiara Wayne
TKT & Associates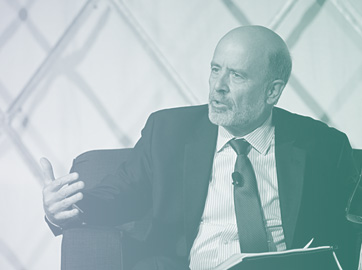 David Guilford
Automotive News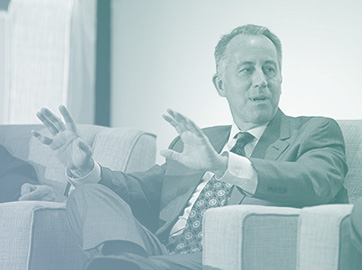 Chris Nielsen
Toyota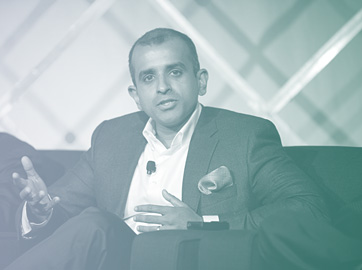 Isaac K. Mathew
UPS - High Tech Segment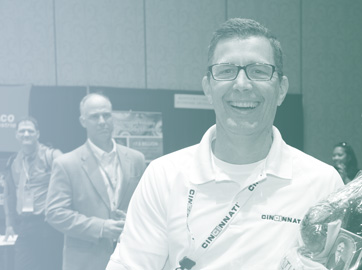 Rick Neff
Cincinnati Inc.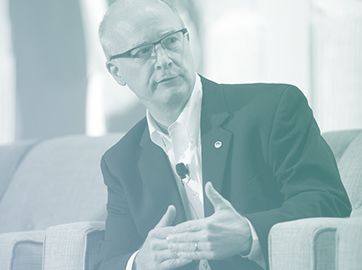 Jim Cuppy
Hitachi