GET READY FOR
---
AutoVision 2018
including the spark matchmaking event
---
August 13-14 | Lexington, Kentucky
---
Register Now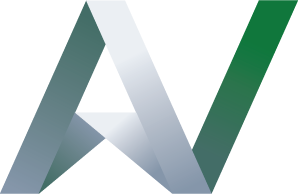 Visualizing the future of the Automotive Industry
---
AutoVision's world-class agenda attracts industry executives, insiders and analysts for a two-day conference and exhibitor hall. Last year's event earned rave reviews from attendees, speakers and exhibitors alike. This year's conference includes a larger, more integrated exhibitor hall and more high-impact speakers on topics like the future of the industry, workforce and supply logistics.
About The Conference
---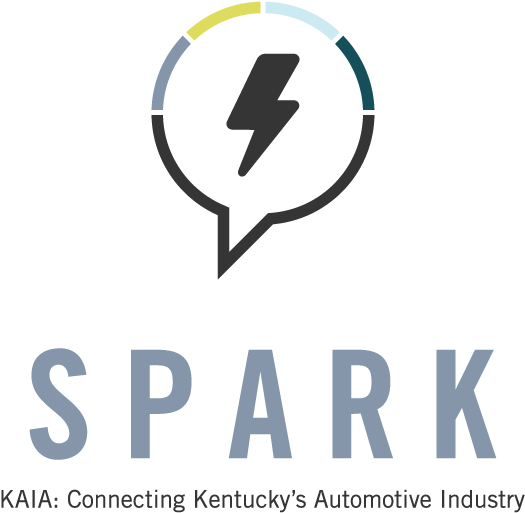 We are pleased to again incorporate the SPARK matchmaking event into this year's AutoVision!
About Spark
Some of our Past Speakers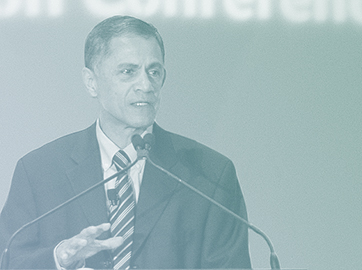 Victor Mendez
U.S. Department of Transportation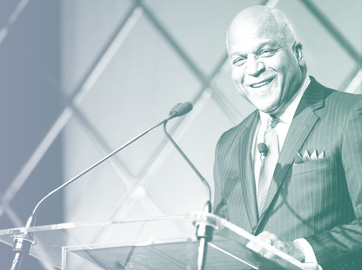 Will James
TMMK (Toyota)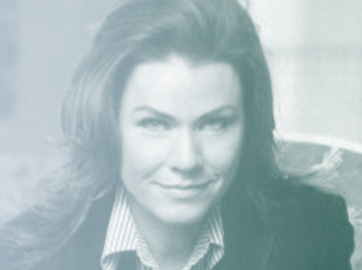 Jean Marie Thrower
Supplier Development Systems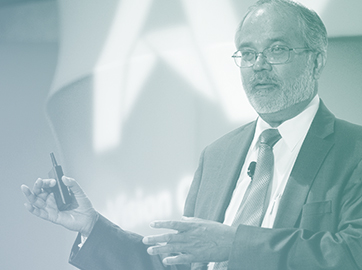 Mustafa Mohatar
General Motors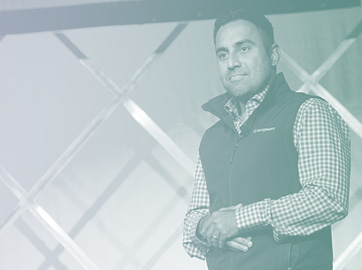 Ankur Gopal
Interapt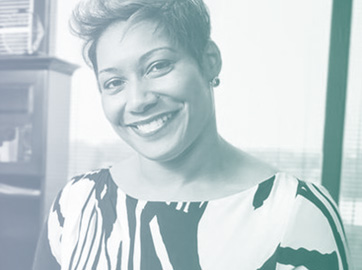 Tiara Wayne
TKT & Associates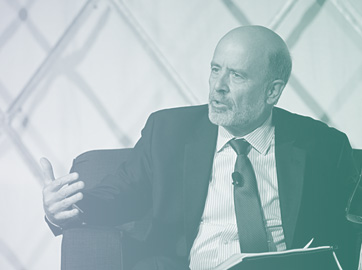 David Guilford
Automotive News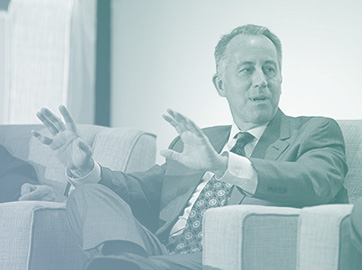 Chris Nielsen
Toyota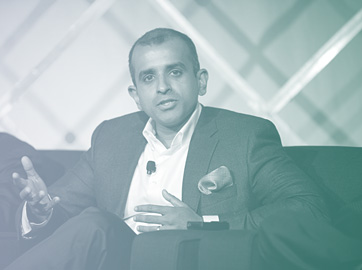 Isaac K. Mathew
UPS - High Tech Segment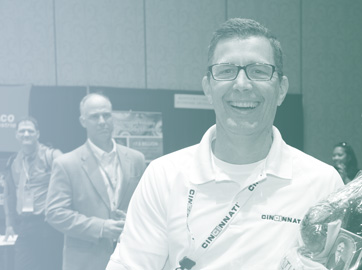 Rick Neff
Cincinnati Inc.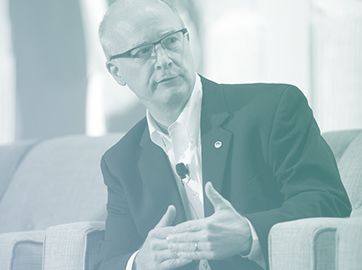 Jim Cuppy
Hitachi
What People Are Saying

---
"Kentucky is an automotive state, and AutoVision is our prom"
"The inaugural AutoVision Conference exceeded my personal expectations and I look forward to future events that will bring together a terrific cross-section of the automotive industry in Kentucky"
"Excellent job organizing this first-time ever Automotive Industry conference in Louisville! It felt like a well-oiled automobile engine that has run thousands of miles"
"The KAIA conference provided outstanding information from many of the industries leaders. The ability to network with these leaders was an added bonus!"
"The overall event was very impressive. The level of talent and experience with all the speakers was amazing. I enjoyed hearing viewpoints from some of the most influential leadership of our business sharing their thoughts, challenges, and ideas of where automotive is headed in the future"